Nigerian Celebrity Kids Rock Traditional Outfits To Mark Nigeria's 55th
In a bid to celebrate Nigeria's 55th Independene, Kids of popular Nigerian Celebrities rocked the Traditional Costumes.
They wore their outfits to school yesterday like their colleagues.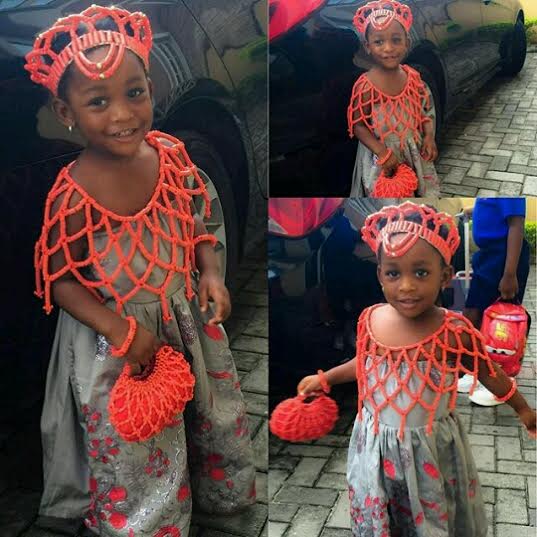 Pictured above is Bovi's daughter
This will be the best song you'd listen to today: Kayode – Sideguy – Click Here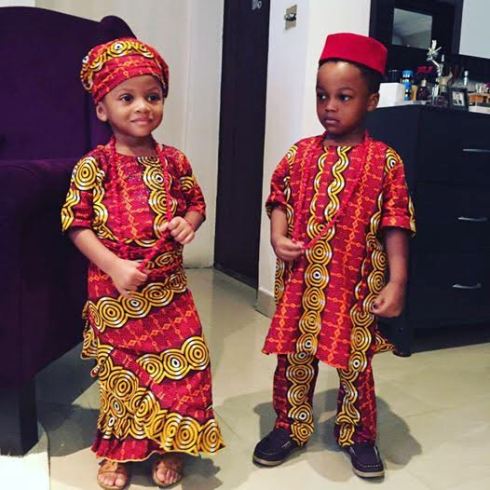 Pictured above is Aliona and Andre Okoye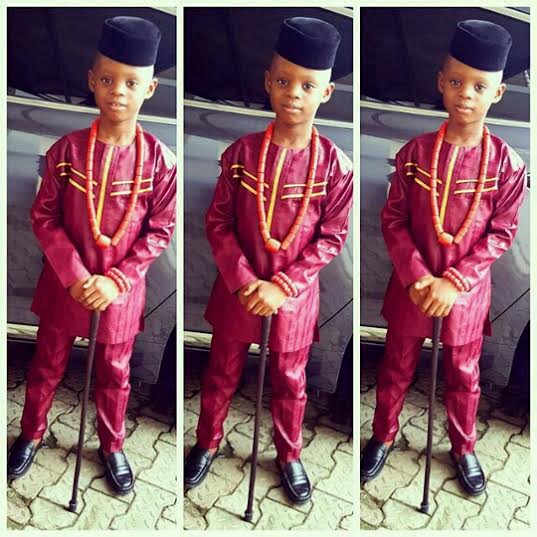 Pictured above is Basketmouth's Son.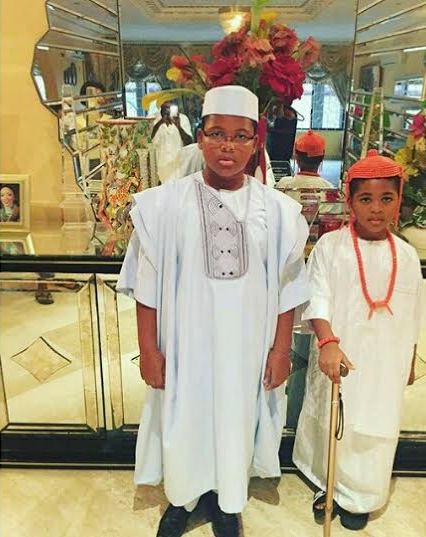 Pictured above is Caroline Danjuma's sons
Loading…